Footprints of Tech Legacy
TNDS is based in Thailand, specializing in developing mission critical and large-scale banking systems for over 35 years. After all this time, TNDS has been involving in every first move of banking's major digital transformation by assisting our bank customers transition their technology across all operations into the new era.
TNDS excels at developing the core banking system. We have breadth and width of expertise in banking management systems and banking technology. We are proud to bring together a highly skilled team in the core bank system development with years of banking experience.
We're Tech People with Banking Know-How
TNDS values and invests in people development and continues to innovate to achieve the goal of building high-caliber tech talents who has expertise in Core Banking and Fintech Platform development to be a backbone behind the successes of our customers and alliances.
Join the spirit and live the dream of reaching the full potentials to which most developers of your generation only aspire.
TNDS Culture
Team-First Mentality
We value teamwork above all else. Our indicator of success is determined by the team to understand the strengths and weaknesses of each member to assist one another throughout, perpetuating value contribution, thus, the perfect delivery.
Draw Your Own Job Description
Seize your opportunity to shine, creating a profile and a track record for your career. At TNDS, there is room for everyone to grow if they take initiatives, push limits, or develop new talent across business units or tech sectors. Taking on challenges is healthy here and will help expand your horizon.
Diverse Backgrounds, Success Compound
We promote participation at all levels as the competence of any team comes from a constellation of different mindsets creating excellence. Grueling software developers teaming up with strong business analysts from diverse backgrounds, such as legal practice, humanitarian, or even psychologist, complete the mission of the projects. We believe everyone can develop new skills and contribute toward the same goal.
Life-changing career starts here.
Why join TNDS?
We Invest in you
We believe that we are one of the companies that invest extensively in human resource development. Our initiative in 2017, TNDS Full-Time Graduation Programme, invited fresh university graduates to take the bold step into the real-world experience at TNDS Bootcamp. At present, our agile team, technical leads, and lead product owners are composed of those who were trained in our TNDS Full-Time Graduation Programme. We can proudly say that we are experienced in developing a new graduate to become an expert within a short period of time.
Find your greatness
TNDS capitalizes on people's strengths allowing you to shine, and at the same time, to discover yourself and either adjust or align with our mission. You will feel a sense of ownership for the project and find yourself through decision makings and problem-solving.
People-First not Title-First
Whether you are a fresh grad or a career starter in the core banking or related industry, you will TNDS a perfect opportunity to be a part of the professional league, working alongside experienced banking executives and technical experts from our clienteles without any limitation of seniority or ranking.
Strong Engineering Soul
Developers and engineers are the core of banking system development. We believe that we are the best GoLang house in the core banking industry. We have built our own GoLang original framework that can support large digital banking platform, and we believe that this will be the future framework for digital banking industry. Thus, we want to build up the best GoLang framework development team in this most challenging industry in Thailand. You will grow unlike a typical programmer. Here you will be able to maximize your potentials and achieve a quantum leap growth in your career.
Benefits & Perks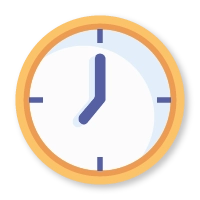 Flexible working hours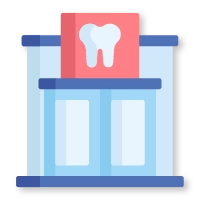 Dental & Health Insurance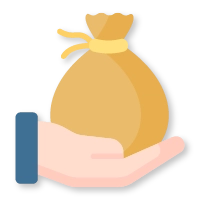 Employee Referral Bonus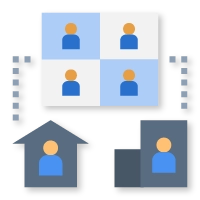 Hybrid Working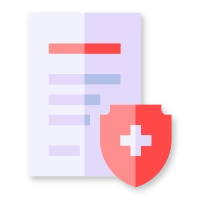 Personal Accident Insurance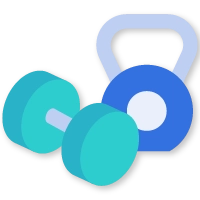 Fitness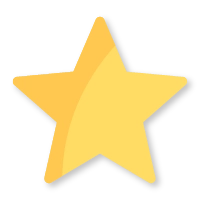 Annual Bonus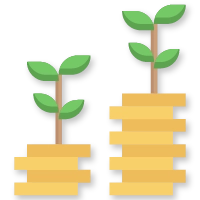 Provident Fund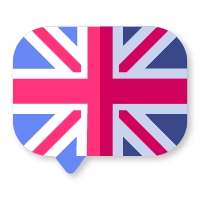 English Course (British Council)
Here at the New Beginning
Amidst the global digital disruption, TNDS is pioneering the revolution as a tech partner delivering core bank and related systems to financial institutions. Our digital banking platform can help expand the reach of banking services much needed for the current business climate.
We want to welcome potential seasoned and novice developers, engineers, and business analysts. Should you be interested in or have the passion and devotion to acquiring knowledge and a life-changing career, TNDS may have just the right position for you to grow into and make a mark in history with us.
You're more powerful than you think and you're welcome.